Building Using Construction Management
Decrease your costs and risk, while increasing transparency and control.

The South West's leading
Construction Management Consultancy
We Are Ease have crafted our services to ensure that the client is at the forefront and heart of the project, with us helping you to ensure whatever key considerations are most important to you about your project are reflected in our approach to delivering it, advising the design team of value engineering options, and buildability to meet or improve the clients budget expectations.

Our Core Values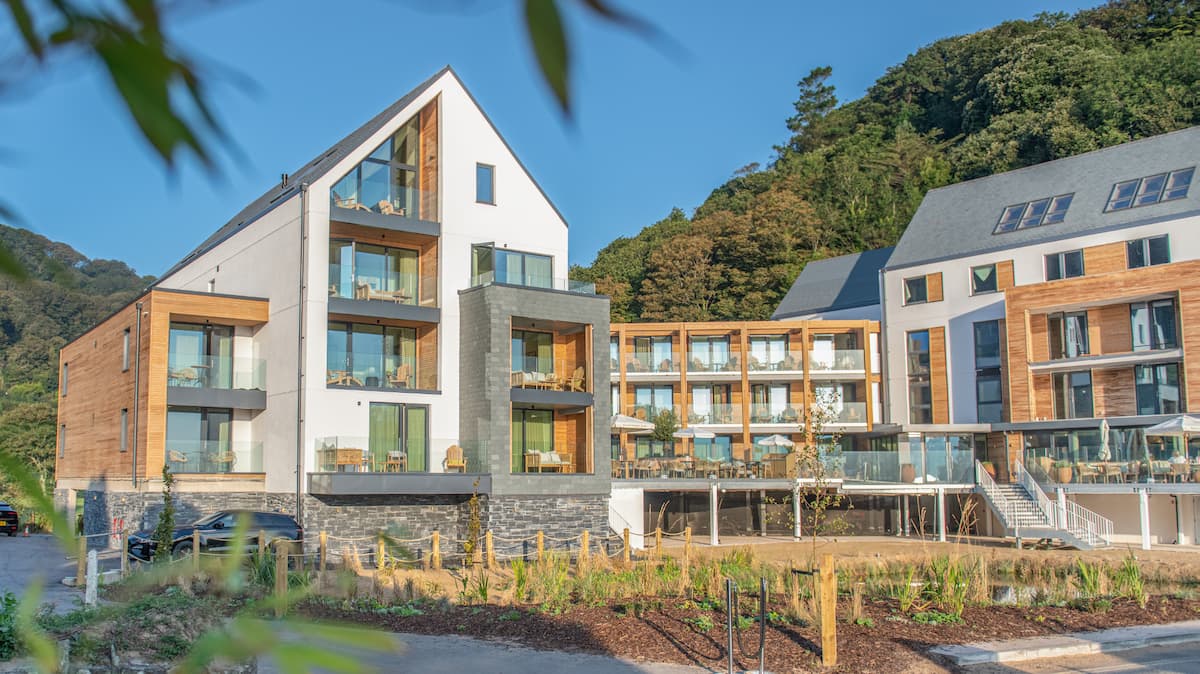 Our Construction Management services enable you to take control of the project and helps you manage these risks in a pro-active way.
Client Project Management
We work to understand your business or objectives from the project and then move things forward focused on your objectives.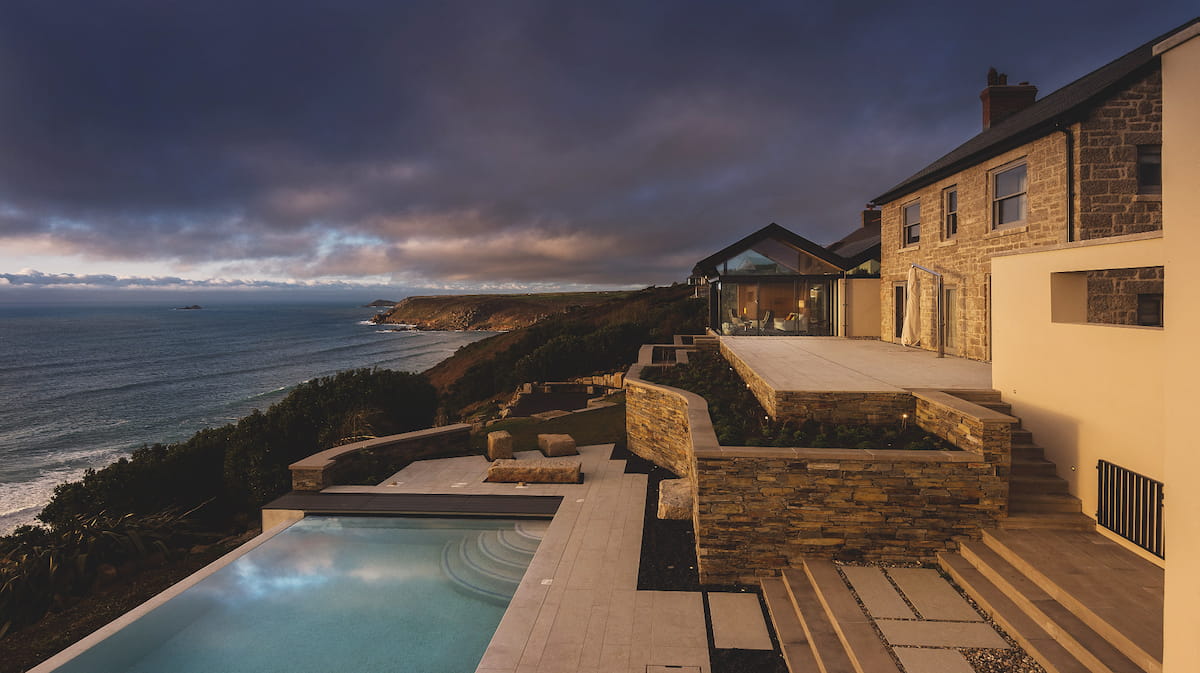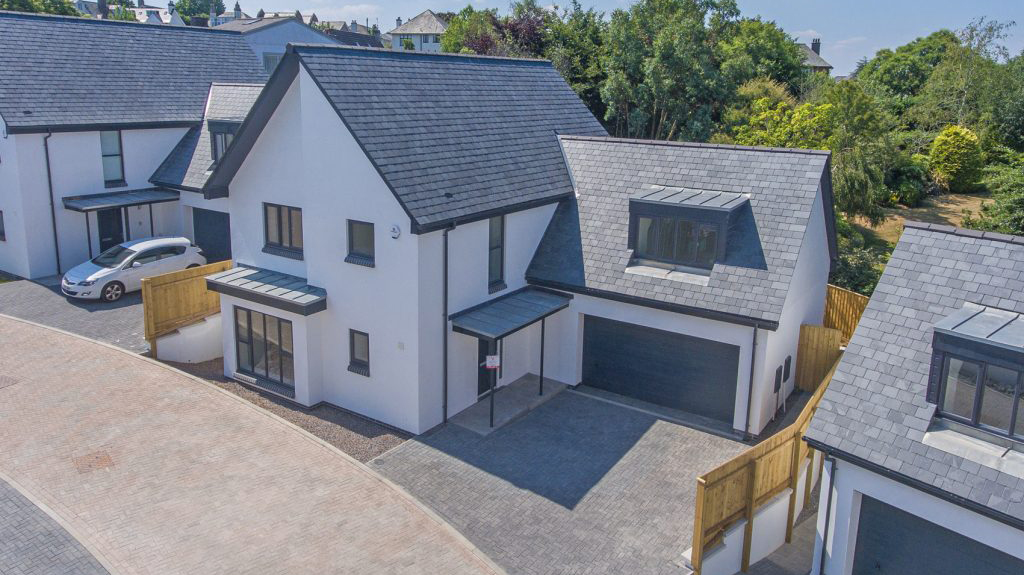 We advise and assist our client with initial land assembly, development of the master plan, then manage the inception to completion.
Like many things in life it's good to get a second opinion about how your project is going, especially if you have some concerns or doubts.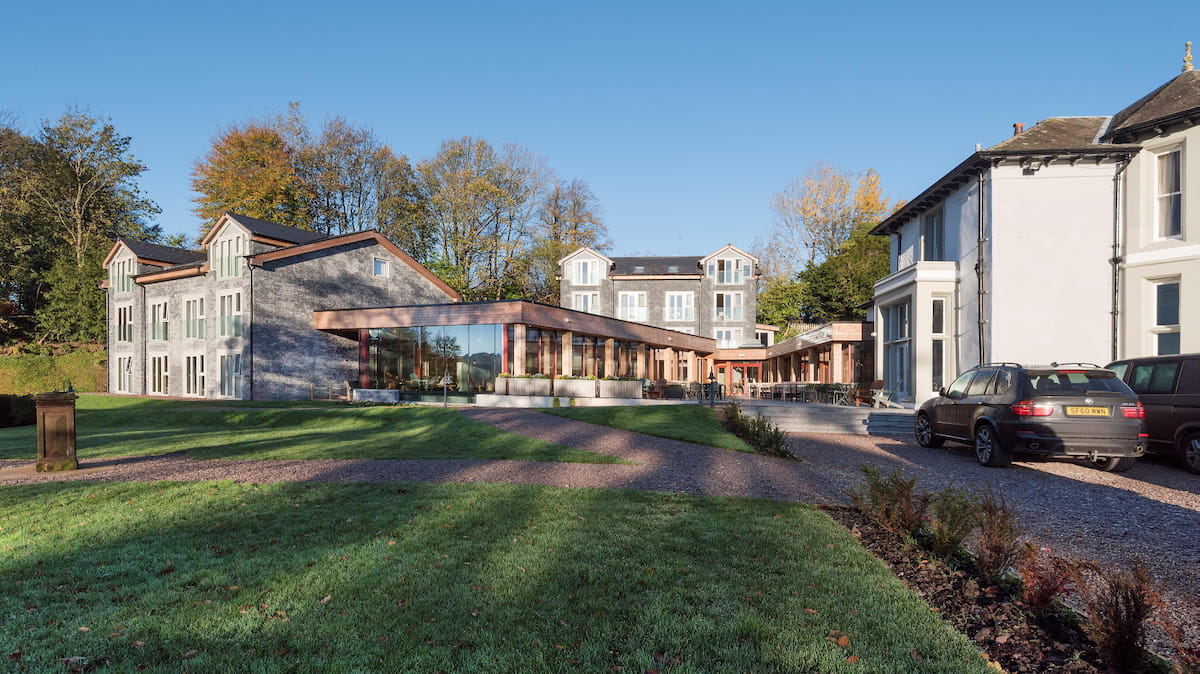 About Our Company
We Are Ease take pride in our Construction Management services, providing an approach that has been developed over the course of over 10 years of being the South West's leading Construction Management (CM) Consultancy, across multiple unique and challenging projects. We recognise that sometimes the traditional contracting approach exposes clients to significant cost, limited control, and excessive risk.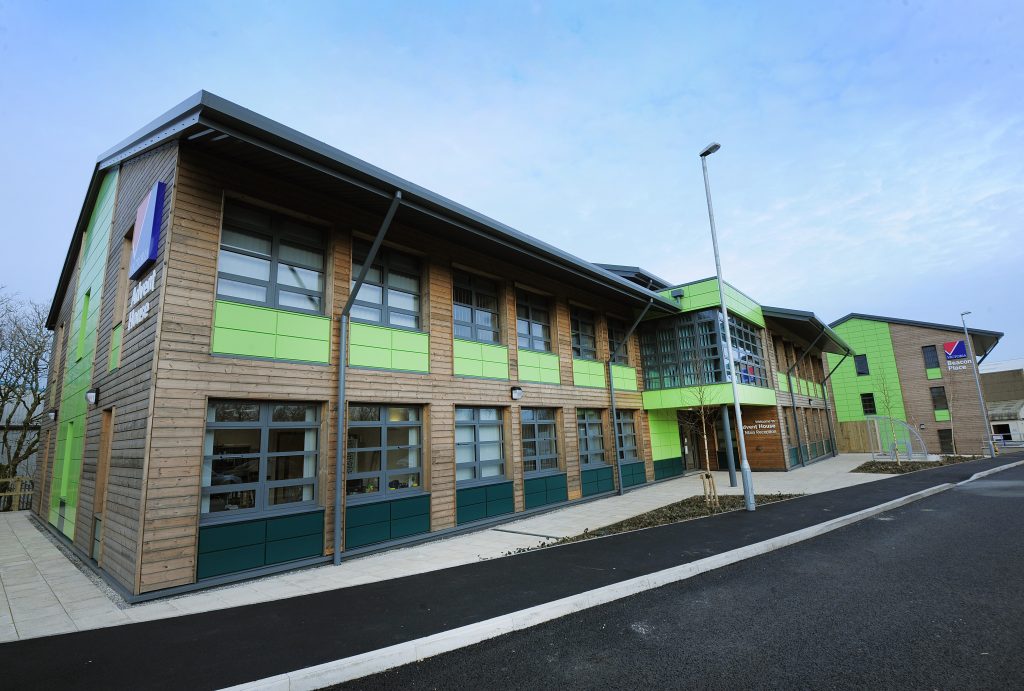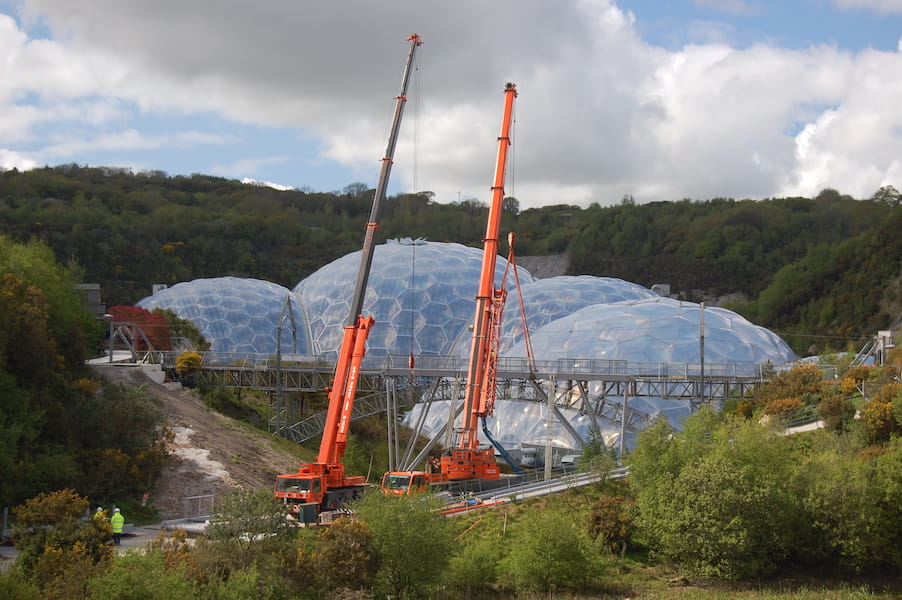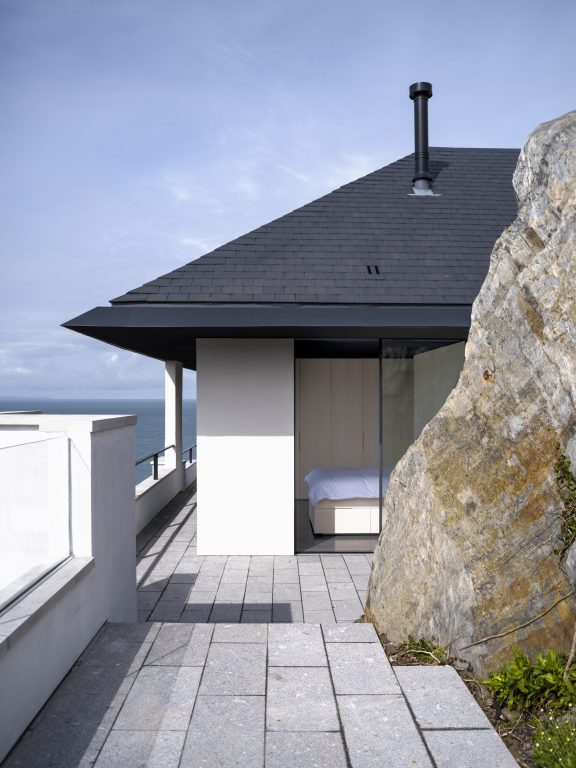 Featured Project
Client: Private House, North Devon
Value: £1.9m | Programme: 2 years
Architect: TCoffey Architects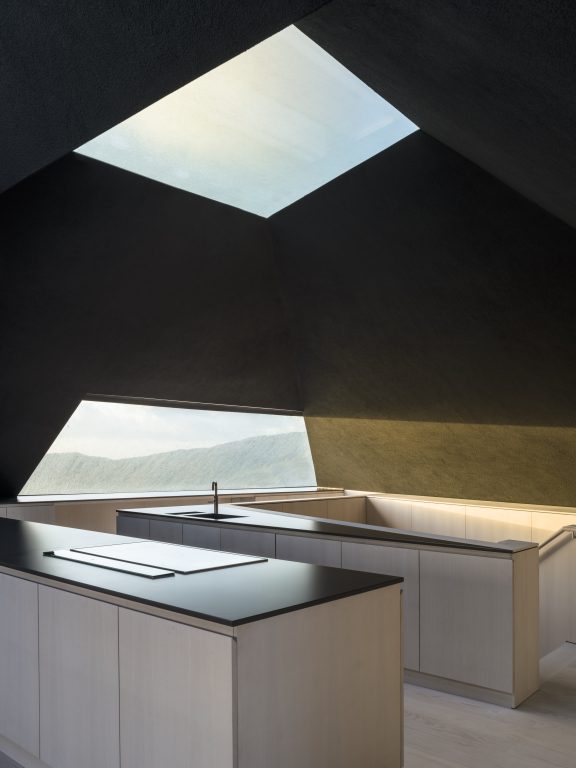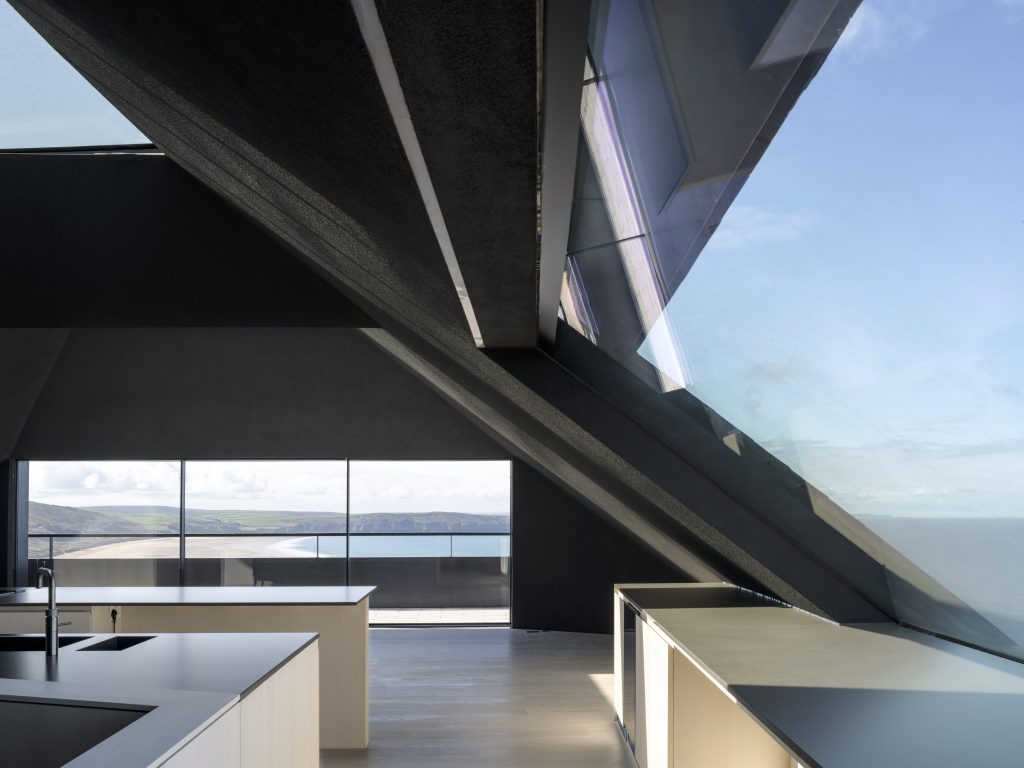 Key project characteristics…
• Minimalist design by multi-award winning RIBA architects.
• Very high level of finish and detail.
• Located in an exposed coastal location, with difficult access.
• Challenging construction processes.
• Collaborative working with designers and trade contractor specialists to achieve value engineering and overcome difficult design requirements.
• Exposed to extreme weather conditions.
• Ease provided project, site, and cost management throughout.
• Managing difficult design detailing and its resultant specialist interfaces.

Client Testimonials
Thanks to We Are Ease we were able to open the exhibition on time and on budget, without drama and without excessive stress. Their management of the refurbishment and the supervision of the programme for the construction was exemplary.
Gus Grand, Head of Policy
Eden Project
We have tried various procurement routes for our projects over the last few years, but none have been as successful as working with We Are Ease. We are currently working with them on a larger and more complicated project …that says it all.
Will Ashworth, Managing Director
Watergate Bay Hotel
I have been very impressed with the project management of We Are Ease, who in a very short period of time have overseen the complete redesign of our restaurant. In the short period of three months they have taken on board a complicated brief, designed and built to an agreed budget our restaurant…They couldn't have made the process any easier.We are currently working with them on a larger and more complicated project …that says it all.
George Elworthy, Managing Director
The Lost Gardens of Heligan
Make an Appointment
for any enquiry